Transition from Year 6
We are delighted to welcome you to St Gregory the Great School and are very excited about your secondary school journey with us starting in September. Our mission is to know our students well, to teach great lessons and to be ambitious and care for everyone. We endeavour to ensure that every student is fully equipped for their post-16 studies and beyond.
At St Gregory's we have dedicated and passionate staff who are ambitious for all of our students, an inclusive learning environment to meet the needs of all of our students, thriving students who are happy and healthy and a creative and fun curriculum for learning and broadening and deepening knowledge. We pride ourselves on our excellent and caring pastoral system. Every student has a tutor who is their key worker, a year leader and also a pastoral manager who is a non-teaching member of staff and therefore, readily available to students for support when it is needed.
This year will be slightly different to others due to the current COVID-19 pandemic. By now, members of the year team would have visited students in their primary schools and answered so many of their questions. Parents and carers would have come to St Gregory's to meet senior staff to talk about their transition and to enable us to get to know our new students a little better. Obviously, this has been restricted by the current situation. However, we have already collected some really important information from the Year 6 teachers and primary schools and our team have met some of you virtually. Hopefully, we will be able to organise a visit to St Gregory's before the end of term.
A transition pack will be sent out to all our new Year 7 students very soon with lots of information that you will find useful to know prior to September; however, if you have any questions in the meantime, please do not hesitate to contact the school.
Otherwise, I am really looking forward to meeting and welcoming your families to St Gregory's in September.
Mrs Pallier
Acting Headteacher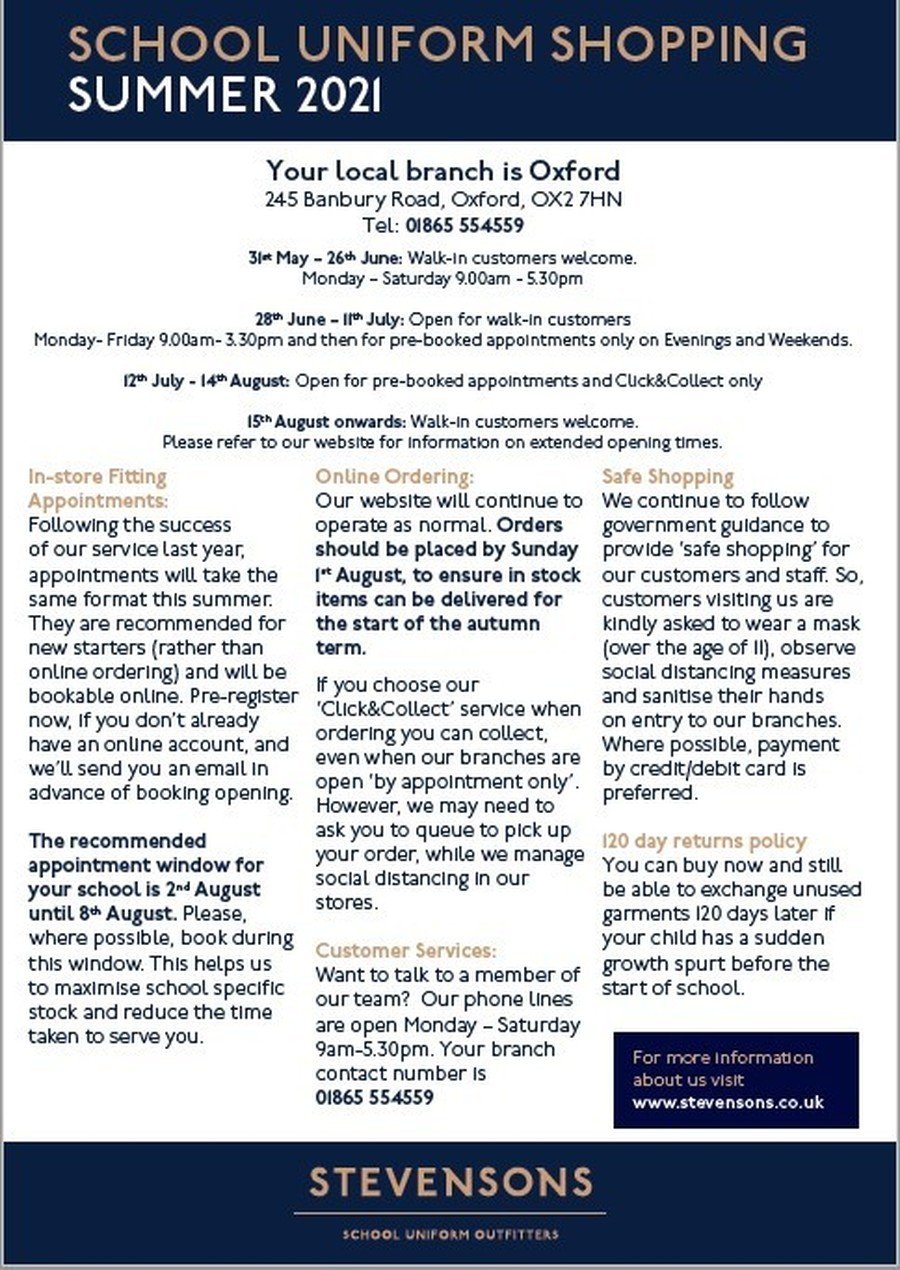 Virtual Tour of the School
Please watch our welcome video which gives you an insight and virtual tour of St Gregory's. We hope to see you before the summer, but if you have any questions at all in the meantime, please do not hesitate to contact us.
For those parents who have any questions relating to their child's transition from Year 6 into Year 7, we are pleased to let you know that we now have a dedicated email address for this purpose as follows: SGTGtransition@dbmac.org.uk
For more information about moving up to Secondary school, please click on the following link to a video from YoungMinds where students talk about their transition jouney: