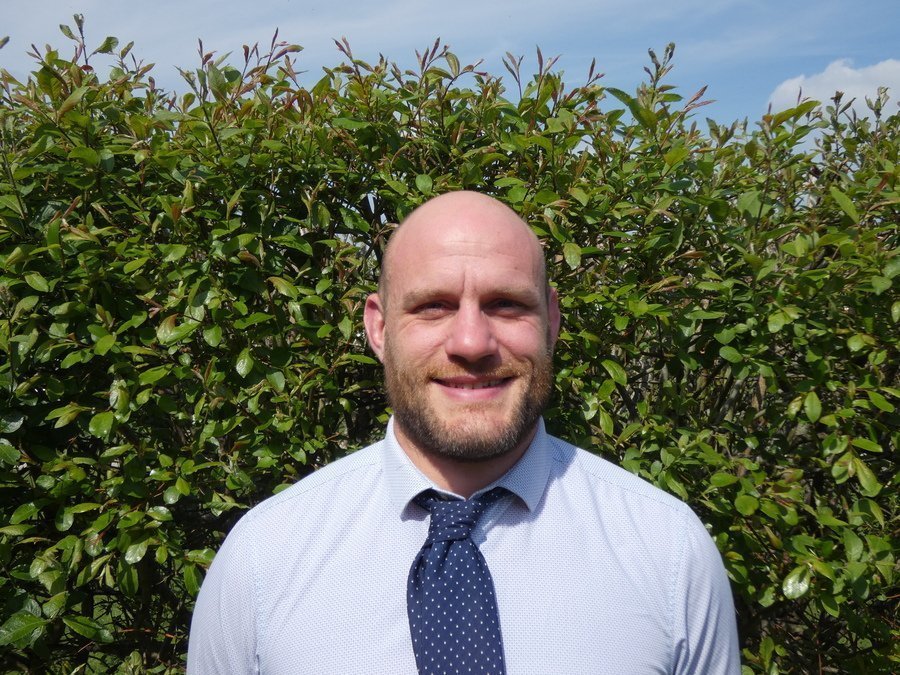 This is my fifth year teaching at St Greg's and I feel genuinely privileged to have seen the school develop during that time. Seeing our students and our school grow during this time has been incredibly motivational and enthuses me to work on my own personal practice so I can continue to add to this journey.

My own pathway has been somewhat unconventional.

After completing a degree in Human Biology, I wound up working for the BBC, picking up many lessons that stick with me today. I moved out of the entertainment industry in to marketing and publishing, again developing many useful skills. Despite my best efforts I couldn't ignore the call to teaching any longer, and undertook a PGCE. It was a bit of a risk, but has resulted in a thoroughly rewarding career in a school I am proud to be a part of.
Mr Holton – Head of Maths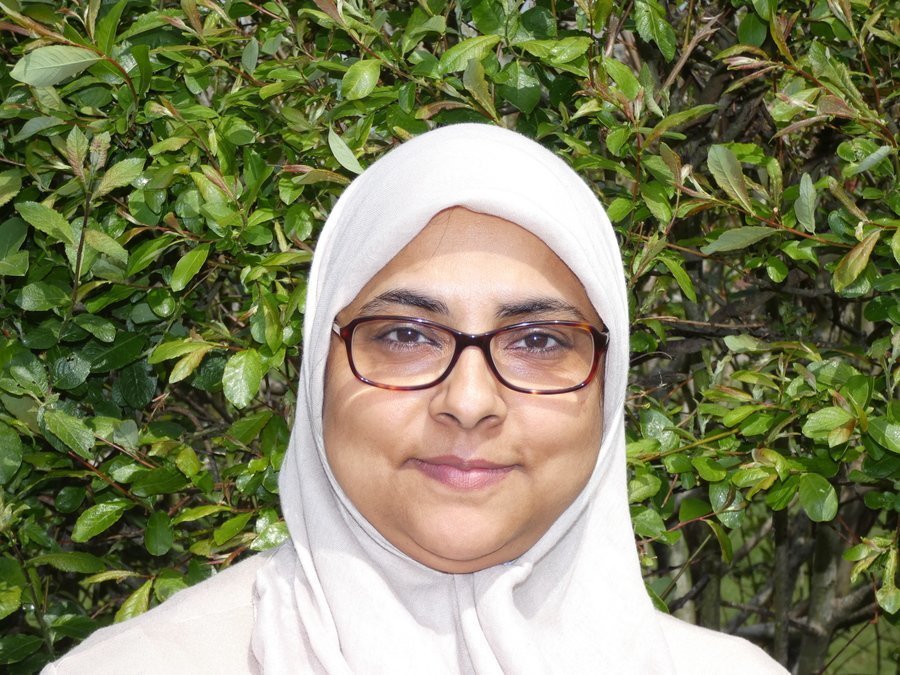 It is my pleasure and privilege to be a part of the community at St. Gregory the Great School. I am in the teaching profession because of the hundreds of smiling faces that make my day every day. It is the most rewarding profession and I take great pride in being a part of it as I see our many sixth formers leaving the school on their journey ahead in flying colours each year.

At St. Greg's we endeavour to enable every student to flourish and find their element. We provide a range of STEM outreach activities to our students here and inspire young people to take interest in Science, and explore opportunities in STEM subjects. We welcome parents to get involved if they can and use their knowledge, experiences and resources to enlighten young minds at our school.
Mrs Fatima – Science Teacher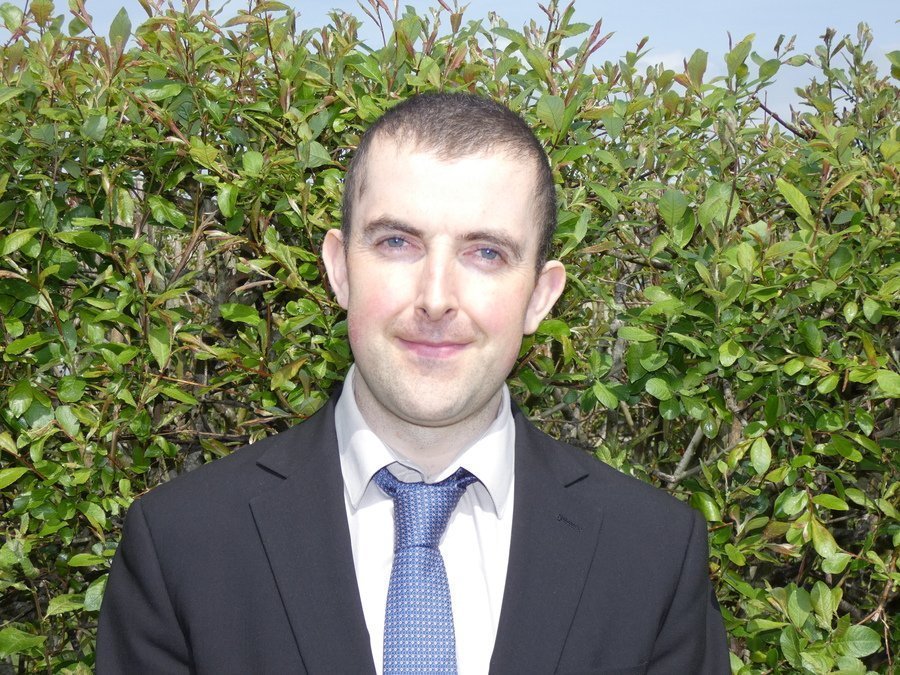 I have been teaching at St Greg's for over three years and I have enjoyed my time here. It is great to be able to teach students from many different backgrounds within the ethos of a Catholic school. I have seen great improvement in this time and I am sure it will continue to improve to be a great school. The staff are great and show clear dedication to their students.

After leaving school I did an Apprenticeship in Carpentry and Joinery where I gained experience and 'money' to allow me to pursue a Degree in Furniture Design and Craftsmanship. This gave me the grounding to apply for a PGDE in Education Technology. I have a wide range of interests including sports, health and fitness and I enjoy learning, broadening my horizons and I love a good cup of tea.
Mr Thornhill - Design Technology Teacher